get to know arrowhead
Claims
Life happens. And unfortunately, that sometimes means filing a claim for damage or an accident.
Choose the type of claim you need to file from the dropdown menu below. Then, locate your insurance company in the carrier list. There you'll find the contact information you need.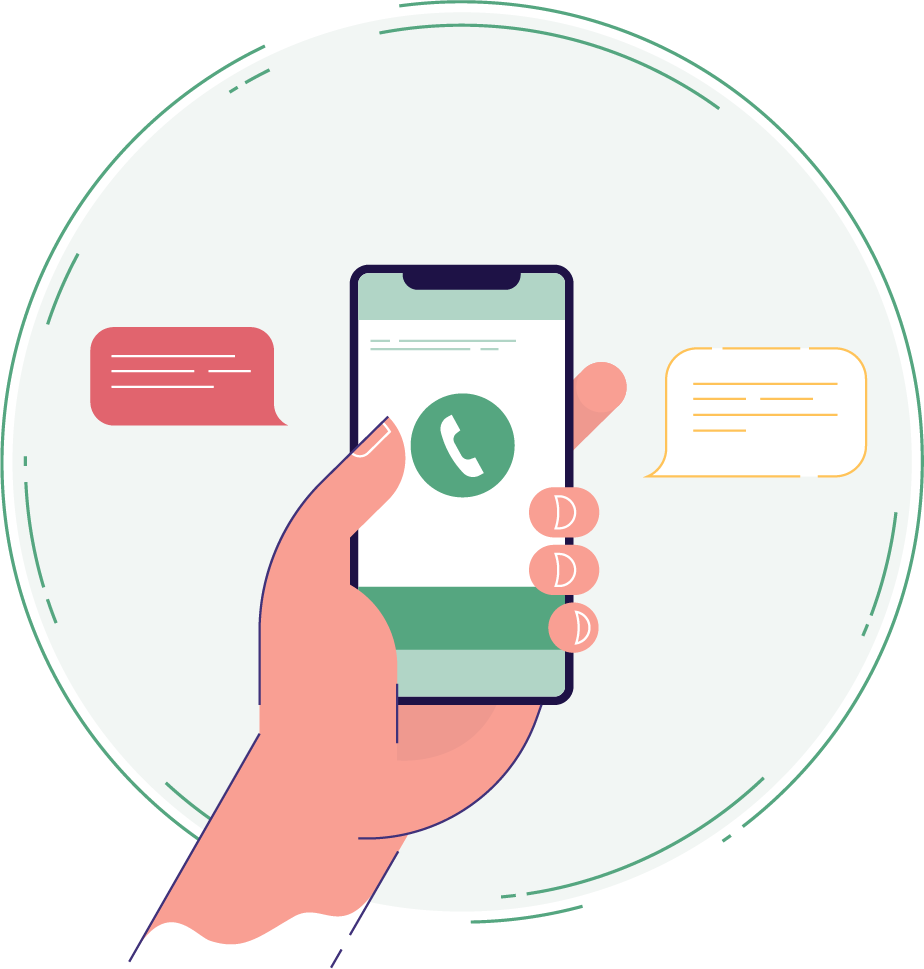 To find claims information by product, select from the dropdown.