get to know arrowhead
Claims
Life happens. And unfortunately, that sometimes means filing a claim for damage or an accident.
Choose the type of claim you need to file from the dropdown menu below. Then, locate your insurance company in the carrier list. There you'll find the contact information you need.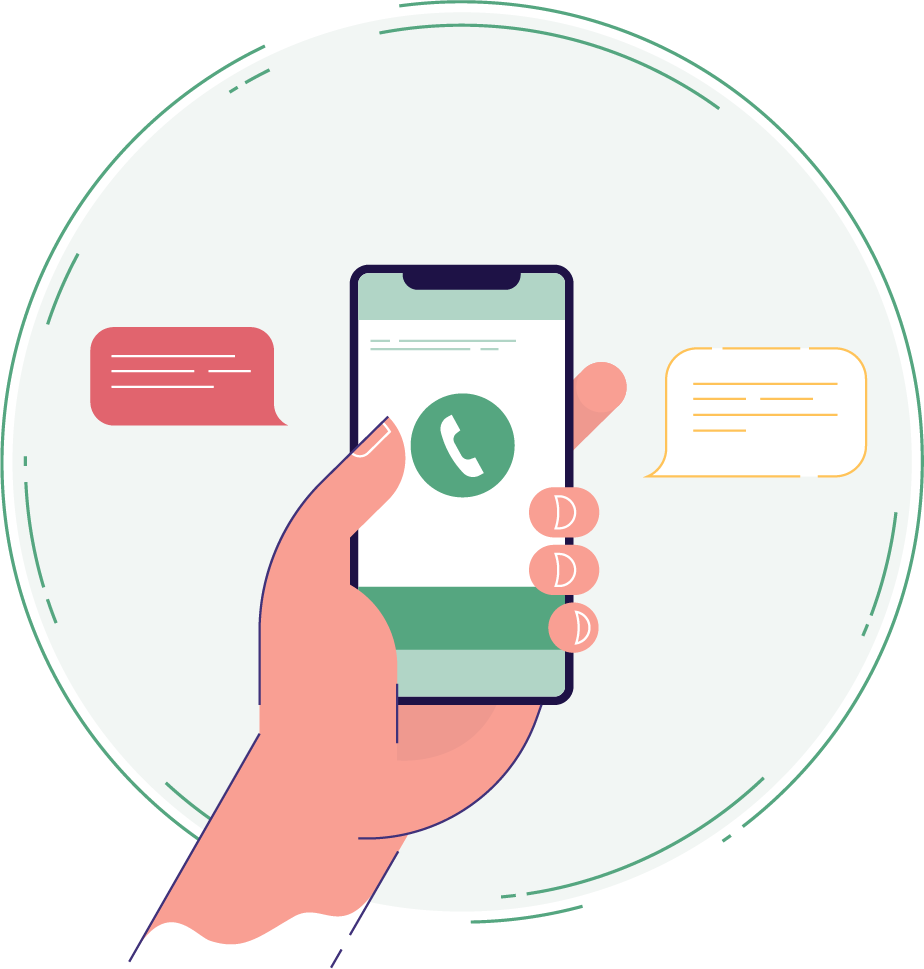 claims info
Residential Earthquake
Claims can be reported 24/7.
Palomar Specialty | Universal | QBE | Zurich | Falls Lake
Claim Administration: American Claims Management
866.519.1303
Fax: 760.827.4939
ACMClaims.com
[email protected]