Residential Earthquake-Universal North America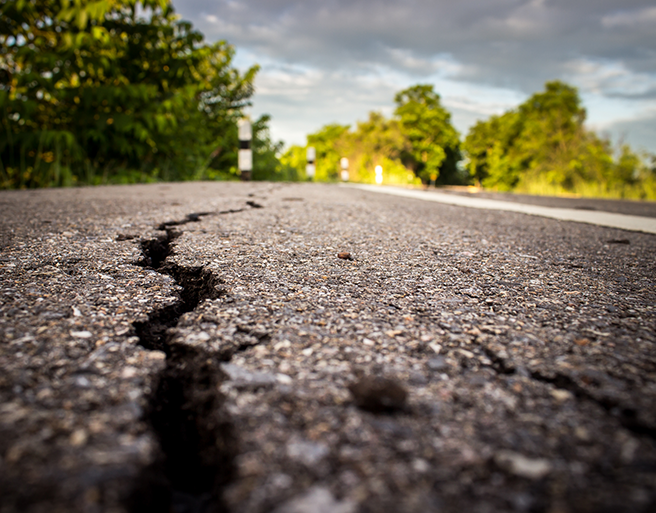 In California, our Residential Earthquake Insurance Program through carrier Universal offers two levels of policy coverage for homeowners – Superior and Standard – along with condo coverage. View the downloadable flyer for details. Your clients will love the money-saving deductible options at 10 or 15 percent and easy pay options; you'll enjoy ease of quoting via our online portal and 10 percent commission on new and renewal policies.
Dwellings: $100,000 min to $5 million max dwelling replacement limit (except LA County – max is $2.5 million)
Condominiums: $25,000 min to $500,000 max contents limit
Superior EQ Plus Endorsement
Increases sublimits for swimming pools
Increases Loss of Use up to $100,000
Newer structures or those that have been retrofitted and built on flat or gently sloping lots with slab or raised concrete foundations.
Dwellings built 1937-1954 must have proof of retrofitting
Dwellings built 1955-1972 must be properly anchor bolted to the foundation and cripple walls must be braced with plywood or its equivalent
Must be an individually owned single family or duplex structure.
Dwelling must be made of frame construction
Coverage amount must be equal to the underlying dwelling limit
All pre-existing earthquake structural damage must be repaired prior to writing coverage