Small Commercial Earthquake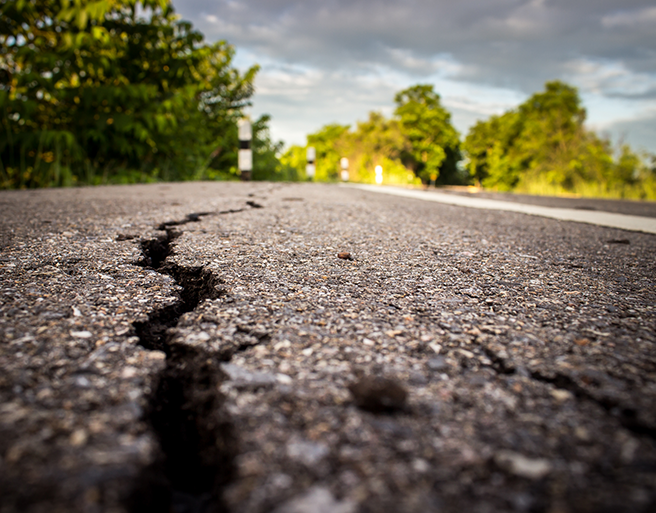 We offer earthquake coverage for small commercial buildings including apartments, condominiums, retail and office building up to $9 million total insured value. Admitted program with low minimum premiums and simple, immediate online quoting and submission.
Earthquake Coverage Limits up to $9 million
Coverage for buildings, business interruption, contents and EQSL
Designed for habitational (apartments and condominiums), office and retail occupancies
Deductibles as low as 5%
Low minimum premiums of $500
Easy, online automated quoting, submission and binding
Easy Direct billing with multiple installment and credit card and ACH payment options
Competitive compensation – 10% new and renewal
Earthquake coverage with TIV limits up to $9 million
Buildings
Business interruption

Extended period of indemnity up to one year

Contents
Endorsements: EQSL and Business interruption with extended period of indemnity
Deductibles as low as 5 percent
Habitational
Office Buildings
Retail Buildings
This product is available on Arrowhead Exchange.
Arrowhead Exchange is our secure online portal where producers can quote and submit new business and service existing policies. This easy-to-use online platform helps streamline new business and post-sale tasks.
Learn more about the benefits of Arrowhead Exchange.
Not yet appointed with Arrowhead? Start here.