get to know arrowhead
Contact Us
Looking for a specific contact? Choose a product to view the list of main contacts, from sales teams and underwriters, to program leaders and customer service reps.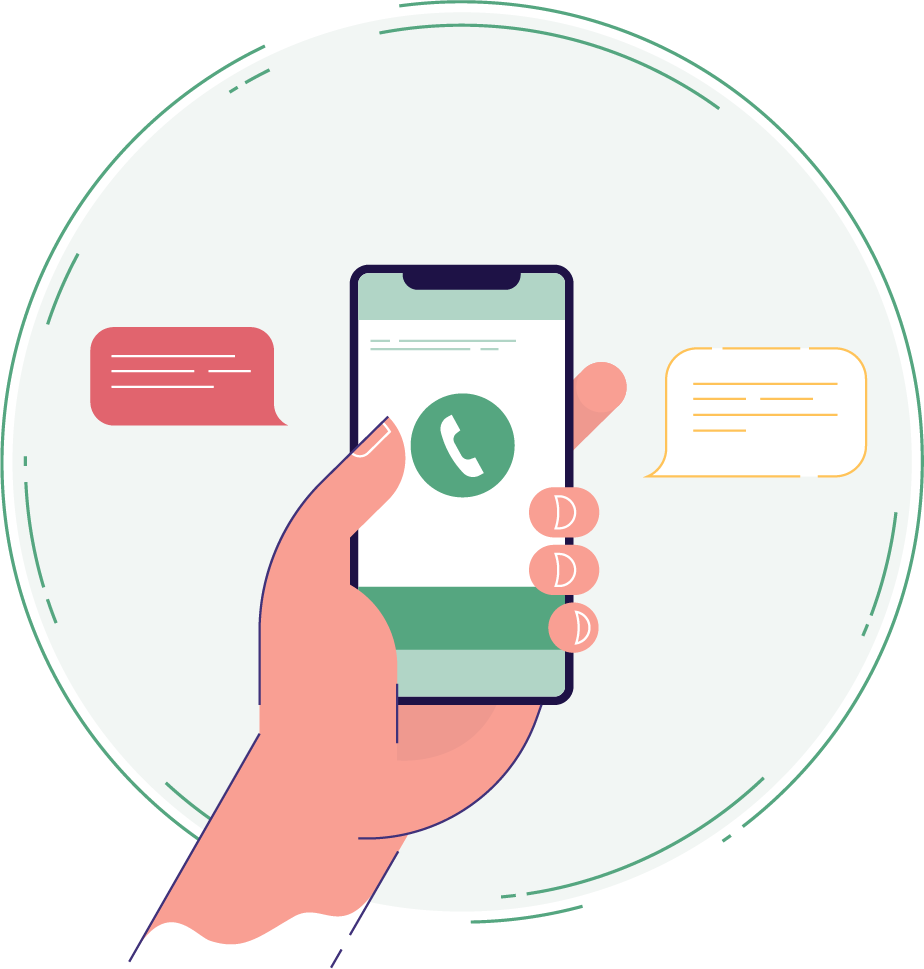 contact info
OFFICE LOCATIONS
701 B Street, Suite 2100
San Diego, CA 92101
311 Oak Ridge Dr #3
Roseville, CA 95661
(Not Payment Addresses – Please see our Payment section for instructions)
BILLING & CUSTOMER SERVICE
Tol 866.401.2111 x2212
WCCu[email protected]
ArrowheadExchange.com (to obtain policy output, commission statements, transaction history, and additional servicing resources)
Hours of Operation
Monday – Friday | 5am – 5pm PST
MARKETING
Michele Mayer
Business Development Leader
Tel 916.462.5215
Bethany O'Reardon
Business Development Leader
Tel 619.325.2324
PAYMENTS
Check payments can be made online through ArrowheadExchange.com, by Fax (must include authorization form), or in the mail.
Payment Addresses:
Zurich policies outside of California:
Zurich North America
PO Box 4664, Carol Stream, IL 60197-4664
All other policies:
Attn: Commercial Accounting
Arrowhead General Insurance Agency, Inc.
P.O. Box 9007, Carlsbad, CA 92018-9007Credit card payments are accepted over the phone by calling 866.401.2111 x2212. A customer service representative will advise which credit cards we accept and disclose the fee associated with your payment.