get to know arrowhead
Contact Us
Looking for a specific contact? Choose a product to view the list of main contacts, from sales teams and underwriters, to program leaders and customer service reps.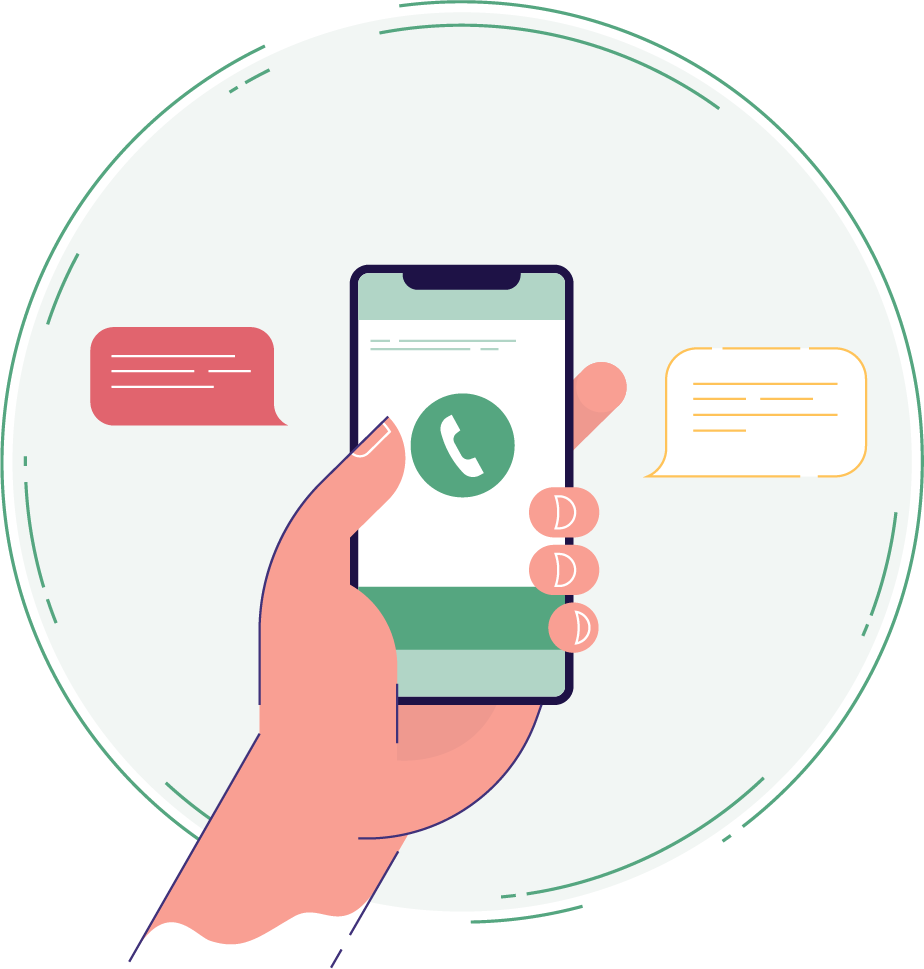 To find contacts by product, select from the dropdown.
contact info
OFFICE LOCATIONS
701 B Street, Suite 2100
San Diego, CA 92101
(Not Payment Addresses – Please see our Payment section for instructions)
BILLING & CUSTOMER SERVICE
Tol 866.401.2111
WCCustomerService@ArrowheadGrp.com
ArrowheadExchange.com (to obtain policy output, commission statements, transaction history, and additional servicing resources)
Hours of Operation
Monday – Friday | 5am – 5pm PST
Contact your Business Development Specialist for additional questions or interested in getting appointed.
Southern California and Arizona
Kristal McGowan Carvalho
kcarvalho@arrowheadgrp.com
619.325.2338
Northern California and Nevada
Nathalie Kagy
nkagy@arrowheadgrp.com
619.650.0920
PAYMENTS
Check payments can be made online through ArrowheadExchange.com or in the mail.
Payment Addresses:
Mail Payments to:
Arrowhead General Insurance Agency
PO BOX 54029
LOS ANGELES CA 90054-0029
Overnight Address is:
US Bank Wholesale Lockbox
c/o 54029
16420 Valley View Ave.
La Mirada, CA 90638-5821
Mail Monthly Self Reporting form and associated payments to:
Arrowhead General Insurance Agency
PO BOX 511556
LOS ANGELES CA 90051-8111
Overnight Address is
US Bank Wholesale Lockbox
c/o 511556
16420 Valley View Ave.
La Mirada, CA 90638-5821