Personal Umbrella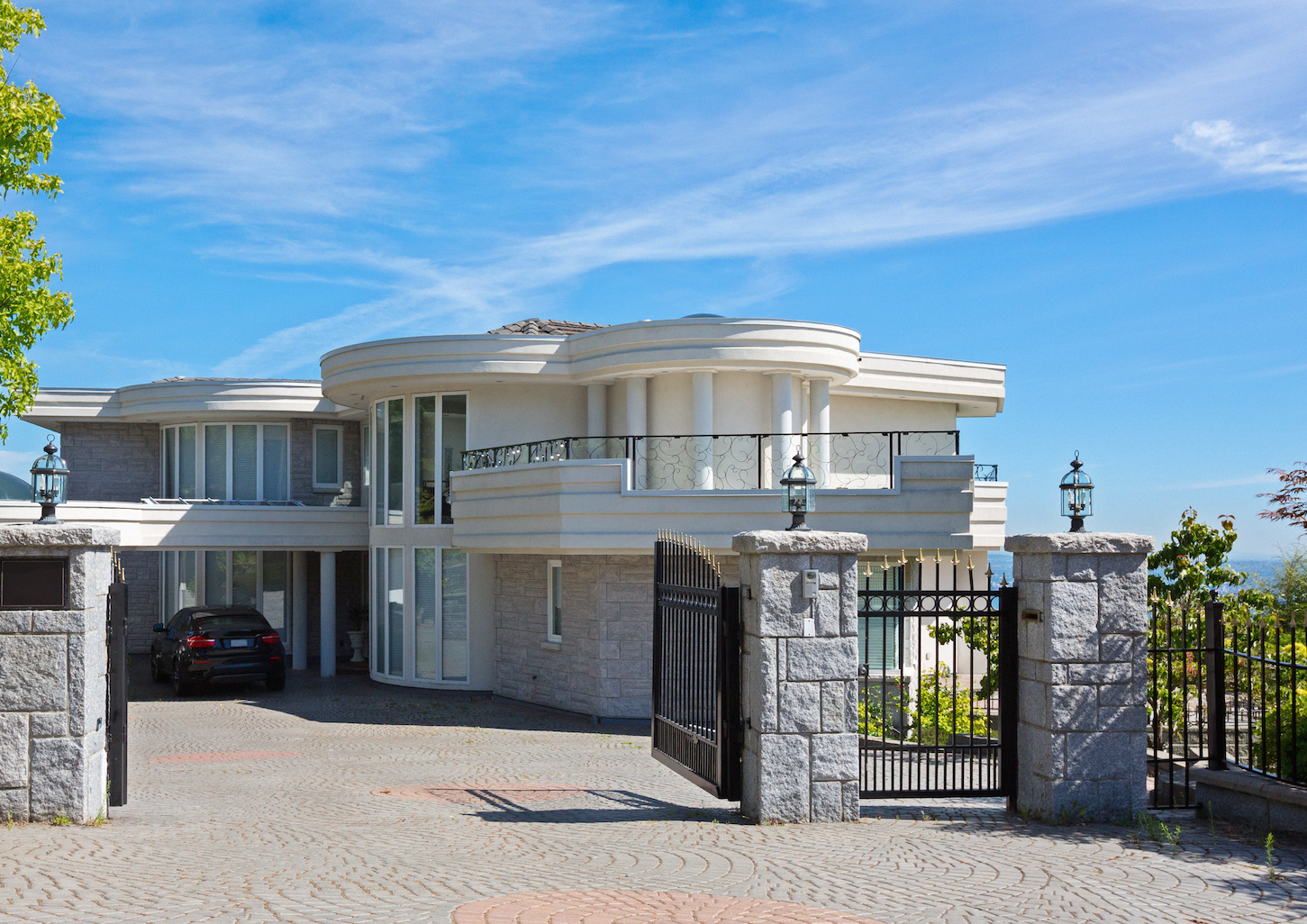 Our stand-alone Personal Umbrella program offers competitive pricing with limits of $1/2/3/5 million with underlying auto limits available for select risks at 100/300/50.
Easy-to-use rating
2-day turn around on new business
AZ, CA, CO, CT, DE, FL, GA, IL, IN, LA, ME, MD, MA, MT, NV, NJ, NY, NC, OK, OR, PA, RI, SC, TX, UT, VA, WA
$1/2/3/5 million limits of liability available
Stand-alone program
Competitive pricing
Domestic partners acceptable if residing in the same household
Insured direct bill on renewals
100/300/50 underlying auto limits available for selected risks
No ineligible vehicles
Some risks acceptable with up to three accidents and six violations
Classic/showroom/antique vehicles acceptable
Youthful operators acceptable
No MVRs or medical records required with submission
One DUI acceptable
Maximum of 10 vehicles licensed for road use (owned, leased or regularly operated by the insured or a member of the household)
Maximum of three watercraft (other than canoes, jet skis and waverunners)
Maximum of eight drivers
$300,000 underlying homeowners limit required
Quote and submit applications via RLI access link on ArrowheadExchange.com
E-signature and online pay option at point of sale
Paper check payment also available. If mailing a check, mail original signed application and annual premium payment to Arrowhead. Checks can be made payable to RLI Insurance Company and must be received by Arrowhead within five business days of the requested effective date.
Not yet appointed with Arrowhead? Start here.