Arrowhead Auto Rental Programs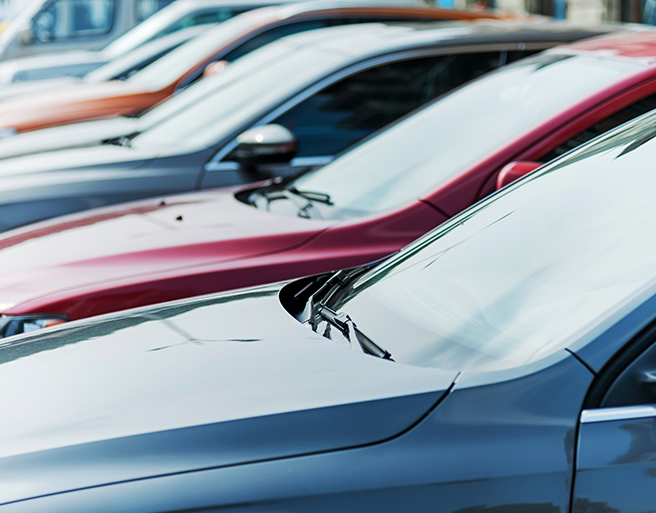 Responding to the needs of automobile manufacturers and their dealer networks, this program provides coverage for courtesy vehicles the dealers make available to customers whose vehicles are being serviced.
OEM's and their Dealer Networks enjoy the following benefits with this program:
Highly automated system – cloud based at dealers fingertips
Consistent claim intake for maximized and transparent reports on a real-time transparent basis
Option of Full or Partial Claims handling with stat reporting for loaner vehicles: tendering to primary carrier, subrogation, loss of use recovery, diminished value recovery, etc.
Register Vehicles through real time synchronization and print ID Cards at dealer as needed.
Tracking of vehicles floored as loaner from the manufacturers' designated financing system and dealers' fleet management systems with exportable reporting.
Pre-Vetted Loaner/Rental agreements for service departments' standardized use
Minimization of state motor vehicle department inquiries, suspensions or revocations.
AL, AK, AZ, AR, CA, CO, CT, DC, DE, FL, GA, HI, ID, IL, IN, IA, KS, KY, LA, ME, MD, MA, MI, MN, MS, MO, MT, NE, NV, NH, NJ, NM, NY, NC, ND, OH, OK, OR, PA, RI, SC, SD, TN, TX, UT, VT, VA, WA, WV, WI, WY
Auto Physical damage and liability
State Financial Responsibility limits where allowed
Foreign and domestic manufacturers of vehicles and their dealer networks.
This is a closed program, available only to eligible OEMs (original equipment manufacturers)
BRAND MANUFACTURER PORTALS