Arrowhead Rental Programs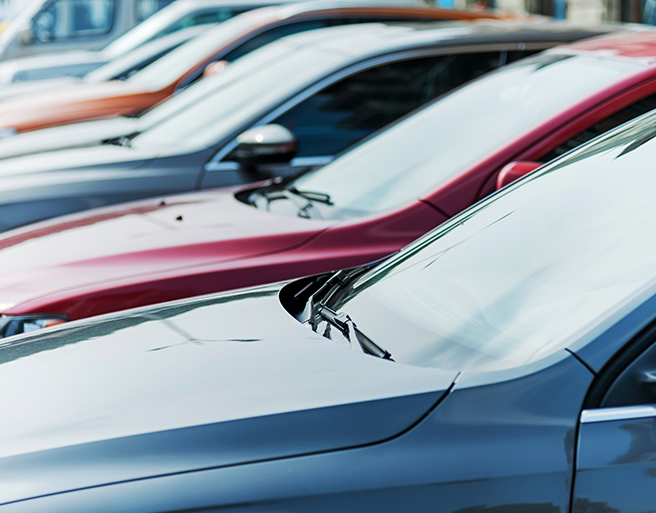 Responding to the needs of automobile manufacturers and their dealer networks, this program provides coverage for courtesy vehicles the dealers make available to customers whose vehicles are being serviced.
Dealers enjoy two key benefits of this program:
Insurance is provided for the vehicles at a competitive rate established for all eligible dealers for that manufacturer.
Easy-to-use, automated dealer portal provides instant access to registration documents, file claims and track their fleet of vehicles as they are added and deleted from the program.
Highly competitive rates
Customer support and training provided to all participants
AL, AK, AZ, AR, CA, CO, CT, DC, DE, FL, GA, HI, ID, IL, IN, IA, KS, KY, LA, ME, MD, MA, MI, MN, MS, MO, MT, NE, NV, NH, NJ, NM, NY, NC, ND, OH, OK, OR, PA, RI, SC, SD, TN, TX, UT, VT, VA, WA, WV, WI, WY
Auto Physical Damage
Auto Liability
Foreign and domestic manufacturers of vehicles and their dealer networks.
This is a closed program, available only to eligible OEMs (original equipment manufacturers)
BRAND MANUFACTURER PORTALS