Workers' Compensation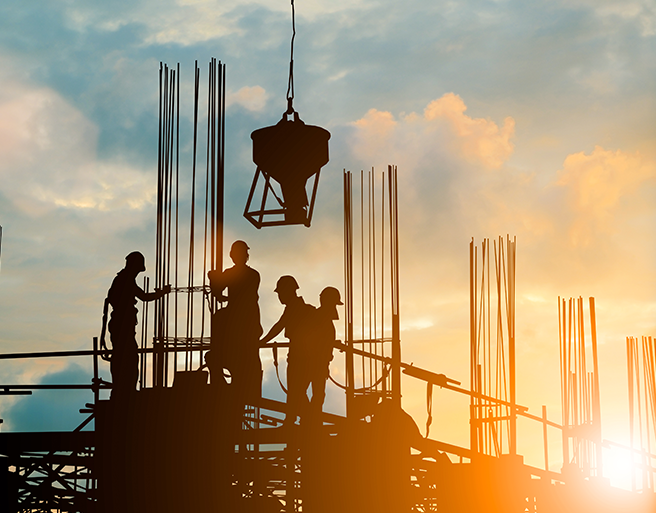 We have the underwriting pen for multiple "A" rated carriers by A.M. Best. We handle every aspect of the policy's administration so you can count on us as a one-stop shop. With experienced underwriters in every industry segment, you can count on us to understand your clients' exposures and provide a solution that meets their risk tolerance and economic goals.
American Alternative / American Family Home, Everest, United Wisconsin Insurance Company
AL, AZ, CA, GA, NV, NC, SC, TN
Monoline workers' compensation program offered in AZ, CA, and NV
Online submissions with instant quotes on eligible accounts
Qualifying accounts can access
Onsite safety evaluations
Safety videos and training
OSHA assistance
Printed safety materials
Return-to-work programs
Added-value services (varies by carrier)
Fully integrated line of claims and cost-containment services through our wholly owned subsidiary:
24/7 online, real time claims reporting, loss runs and plan of actions
Online medical provider portal
Claim service agreements and dedicated adjusters
Bilingual staff
Advanced reporting services
Lowered client costs with integrated technology
Aggressive fraud fighting
Agriculture
Automotive Service & Repair
Construction/Contractors
Habitation
Hospitality
Manufacturing
Mercantile
Office & Professional Services
Restaurants
Transportation/Delivery
Trucking (up to 500 mile radius)
Submit new business and renewal accounts through www.ArrowheadExchange.com.
Multi-state accounts must be submitted via email to WCSubmissions@arrowheadgrp.com. Submitted quotes above $20k must include the supplemental application, 3-4 years currently valued loss runs and the updated Acord 130.
Underwriting will respond as promptly as possible; no submission will be accepted without all the required information.
Arizona and Nevada accounts can be uploaded to Arrowhead Exchange and must include Acord forms; supplemental and loss runs are preferred as well.
Quick Quotes
Instant quotes are available on eligible accounts. No documents or underwriting until the time of binding.