Residential Earthquake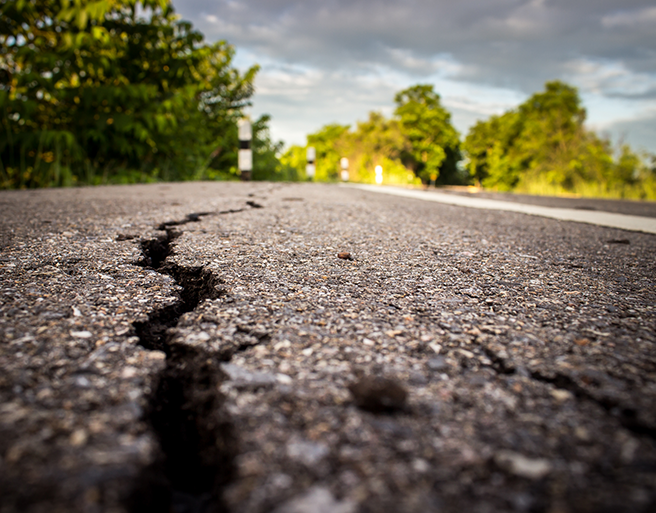 Arrowhead's Residential Earthquake insurance program is designed to provide better earthquake insurance options for California, Oregon and Washington home and condominium owners. After the 1994 Northridge earthquake, insurance companies greatly restricted the types of policies they are willing to offer and, in many cases, raised the premiums too. This created a void in the marketplace for reasonably priced, high quality insurance products.
The Arrowhead Residential Earthquake Insurance program delivers insurance products with broader coverages, higher limits and lower deductibles. The rates are competitive depending on the location of the risk and age of the dwelling.
Product information varies by carrier, please choose your carrier:
Dwelling limits (both low and high) vary by carrier, but generally range $75,000 min to $5 million max dwelling replacement limit (except LA County – max is $3 million)
Condominiums: $25,000 min to $500,000 max contents limit
Several policy options (view the downloads on each carrier page)
Direct billing with either a full-pay or three-pay option provides simplicity and convenience for producers and clients
Payments can be made by personal check, VISA or MasterCard
Newer structures or those that have been retrofitted and built on flat or gently sloping lots with slab or raised concrete foundations
Dwellings any age acceptable provided homes built prior to 1955 have proof of retrofitting; condos must be built in or after 1960
Dwellings built prior to 1972 must be properly anchor bolted to the foundation and cripple walls must be braced with plywood or its equivalent
Dwelling must be made of frame construction
Coverage amount must be equal to the underlying dwelling limit
All pre-existing earthquake structural damage must be repaired prior to writing coverage
Our programs are issued exclusively through our network of independent producers.
This product is available on Arrowhead Exchange.
Arrowhead Exchange is our secure online portal where producers can quote and submit new business and service existing policies. This easy-to-use online facility helps streamline new business and post-sale tasks.
If you are an Arrowhead Producer, please fill out the online forms below. These forms are also available in our Document Center on Arrowhead Exchange. If you are not an Arrowhead producer, please refer to our Become a Producer section.
If you submit the PDF file version, please fax your completed Residential Earthquake application/forms to 760.710.6874.
Residential Earthquake Supplemental Questionnaire
Underwriting Guidelines