get to know arrowhead
Contact Us
Looking for a specific contact? Choose a product to view the list of main contacts, from sales teams and underwriters, to program leaders and customer service reps.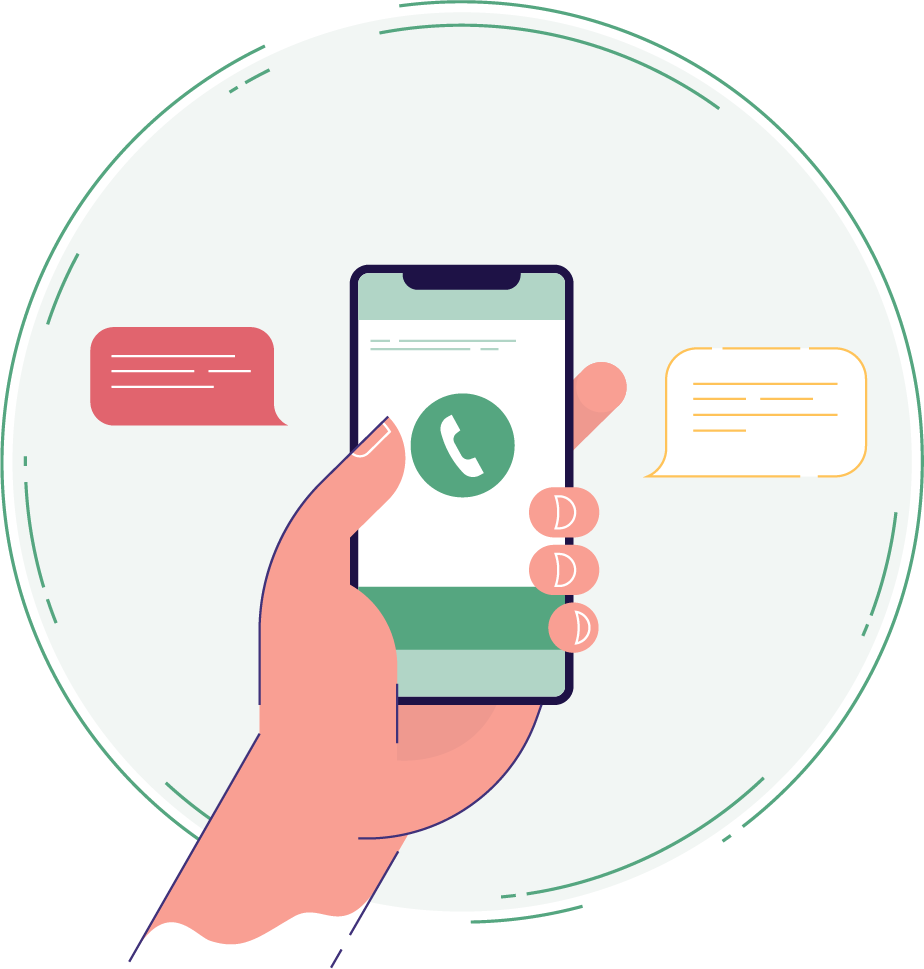 To find contacts by product, select from the dropdown.
contact info
OFFICE LOCATION
6900 College Blvd. Suite 1000
Overland Park, KS 66211
BILLING & CUSTOMER SERVICE
602.466.9727
[email protected]
ArrowheadExchange.com
Mon. – Fri. 5am to 5pm PST
UNDERWRITING
Maddy Feld
Sr Program Manager
913.312.2880
[email protected]
SUBMISSIONS
Only online submissions are accepted on the Express Package product via ArrowheadExchange.com.
Email [email protected] for product training needs.
PAYMENTS
Pay online at ArrowheadExchange.com by referencing the statement number on your invoice.
Setup clients with recurring EFT sweep at the time of bind or anytime during the policy term for existing customers.
Credit card payments are accepted over the phone, call 602.466.9727
Have questions? Read our billing FAQs.
MARKETING
Steve Goebel
Business Development Manager – West
619.881.8530
[email protected]
Mylissa Maynard
Business Development Specialist – East
619.614.3682
[email protected]
TECHNICAL SUPPORT
760.710.6844
[email protected]
Mon. – Fri. 6am to 5pm PST
CLAIMS
If your express policy is effective 2/1/18 or later:
Claim Admin: American Claims Management
P.O. Box 9060, Carlsbad, CA. 92018-9060
877.777.6440
Fax: 877.895.1440
[email protected]
If your express policy is effective prior to 2/1/18:
Claim Admin: Zurich
866.391.6032
[email protected]
ENDORSEMENTS
All endorsement and loss run requests should be sent to [email protected]. To avoid any delays, please include your client's policy number(s) and account name. Our goal is to complete endorsement transactions within 14 business days. Increased volume during month end may affect this processing time. Please keep this timeframe in mind when responding to requests for information or making changes to upcoming renewals.
Note: Each of the package, commercial auto on commercial umbrella policies will have its own designated policy number. If the change affects all three lines, please include all three policy numbers in your request.