get to know arrowhead
Contact Us
Looking for a specific contact? Choose a product to view the list of main contacts, from sales teams and underwriters, to program leaders and customer service reps.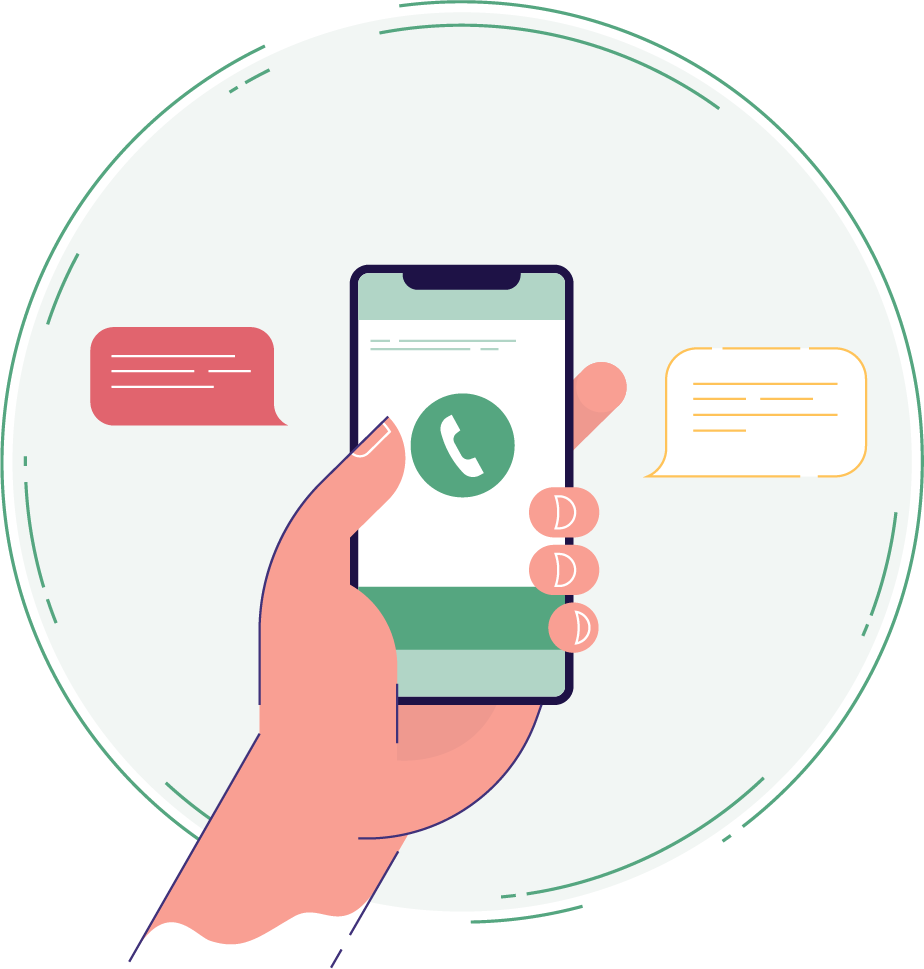 To find contacts by product, select from the dropdown.
contact info
OFFICE LOCATION
4600 American Pkwy
Suite 108
Madison, WI 53718
BILLING & CUSTOMER SERVICE
866.401.2111
AHCoreService@ArrowheadGrp.com
Mon. – Fri. 5am to 5pm PST
ENDORSEMENTS
Endorsements, Cancelations and Reinstatement requests should be sent to CoreAmendments@ArrowheadGrp.com
LOSS RUNS
Requests should be sent to LossRuns@ArrowheadGrp.com
Please include policy number, insured name and effective dates for the loss runs.
UNDERWRITING
SUBMISSIONS
Advantage BOP
Rate, quote and bind your accounts at ArrowheadExchange.com
Advantage Package
Submissions should be sent to CoreNewBusiness@ArrowheadGrp.com
PAYMENTS
Mail Payments
Arrowhead General Insurance Agency, Inc.
PO Box 54029
Los Angeles, CA 90054-0029
Online Payments
www.ArrowheadExchange.com
Overnight Payments
US Bank Wholesale Lockbox
c/o 54029
16420 Valley View Ave.
La Mirada, CA 90638-5821