get to know arrowhead
Contact Us
Looking for a specific contact? Choose a product to view the list of main contacts, from sales teams and underwriters, to program leaders and customer service reps.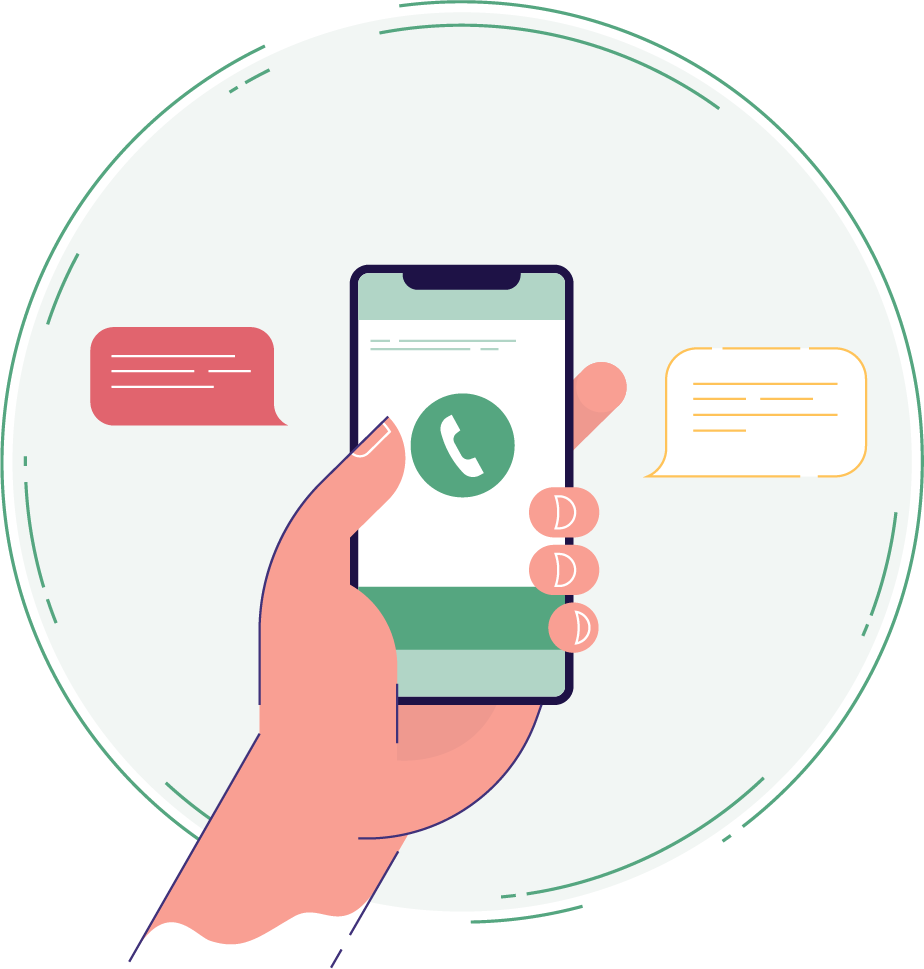 contact info
OFFICE LOCATION
100 QBE Way
Suite 1165
Sun Prairie, WI 53590
BILLING & CUSTOMER SERVICE
866.401.2111
[email protected]
Mon. – Fri. 5am to 5pm PST
ENDORSEMENTS
Endorsements, Cancelations and Reinstatement requests should be sent to [email protected]
LOSS RUNS
Requests should be sent to [email protected]
Please include policy number, insured name and effective dates for the loss runs.
UNDERWRITING
SUBMISSIONS
Advantage BOP
Rate, quote and bind your accounts at ArrowheadExchange.com
Advantage Package
Submissions should be sent to [email protected]
PAYMENTS
Mail Payments
Arrowhead Personal Property Payments
PO Box 54029
Los Angeles, CA 90054-0029
Online Payments
www.ArrowheadExchange.com
(Not for Personal Umbrella Submissions)
Overnight Payments
US Bank Wholesale Lockbox
c/o 54029
16420 Valley View Ave.
La Mirada, CA 90638-5821
MARKETING
Michele Mayer
NORTHERN CA, CO, NV
916.462.5215
[email protected]
Rich Dern
SOUTHERN CA, AZ
608.421.5423
[email protected]
Brett Barnsley
WEST
509.591.5109
[email protected]
Ben Glispie
CENTRAL
630.450.5281
[email protected]
Alonzo A. Dunn, Jr.
EAST
678.722.1364
[email protected]
Webinar Training: Learn about the features and resources at your fingertips and the online quoting and binding process by joining a free webinar.
Email [email protected] for future training dates.
TECHNICAL SUPPORT
800.333.5553
[email protected]
Mon. – Fri. 6am to 5pm PST
CLAIMS
Claims Reporting Program Carrier: General Casualty Company of Wisconsin and Regent Insurance Company (Parent Company QBE)
QBE North America
PO BOX 975
Sun Prairie, WI 53590
Claims Service Center:
1-844 QBE CLAIMS (1-844-723-2524)
New losses can be emailed to [email protected]