get to know arrowhead
Contact Us
Looking for a specific contact? Choose a product to view the list of main contacts, from sales teams and underwriters, to program leaders and customer service reps.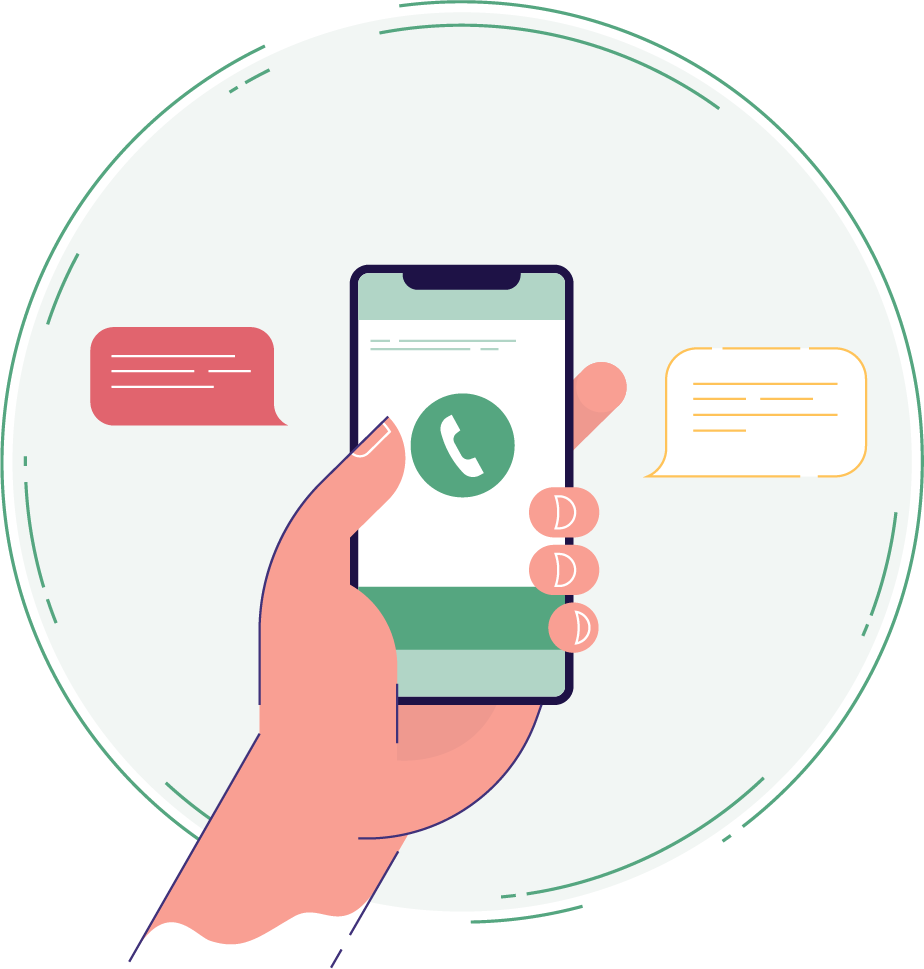 To find contacts by product, select from the dropdown.
contact info
OFFICE LOCATION
6900 College Blvd. Suite 1000
Overland Park, KS 66211
MAIN CONTACT
888.240.8803
Fax: 877.835.1833
[email protected] for all other retail agencies.
Mon. – Thurs. 7am to 7pm CST
Fri. 7am to 6pm CST
Visit ArrowheadExchange.com to retrieve commission statements, policy output and various servicing resources with producer login.
SUBMISSIONS
Email accord forms and 4 years of loss runs (valued within 90 days) to [email protected]
Endorsement Requests: [email protected]