get to know arrowhead
Contact Us
Looking for a specific contact? Choose a product to view the list of main contacts, from sales teams and underwriters, to program leaders and customer service reps.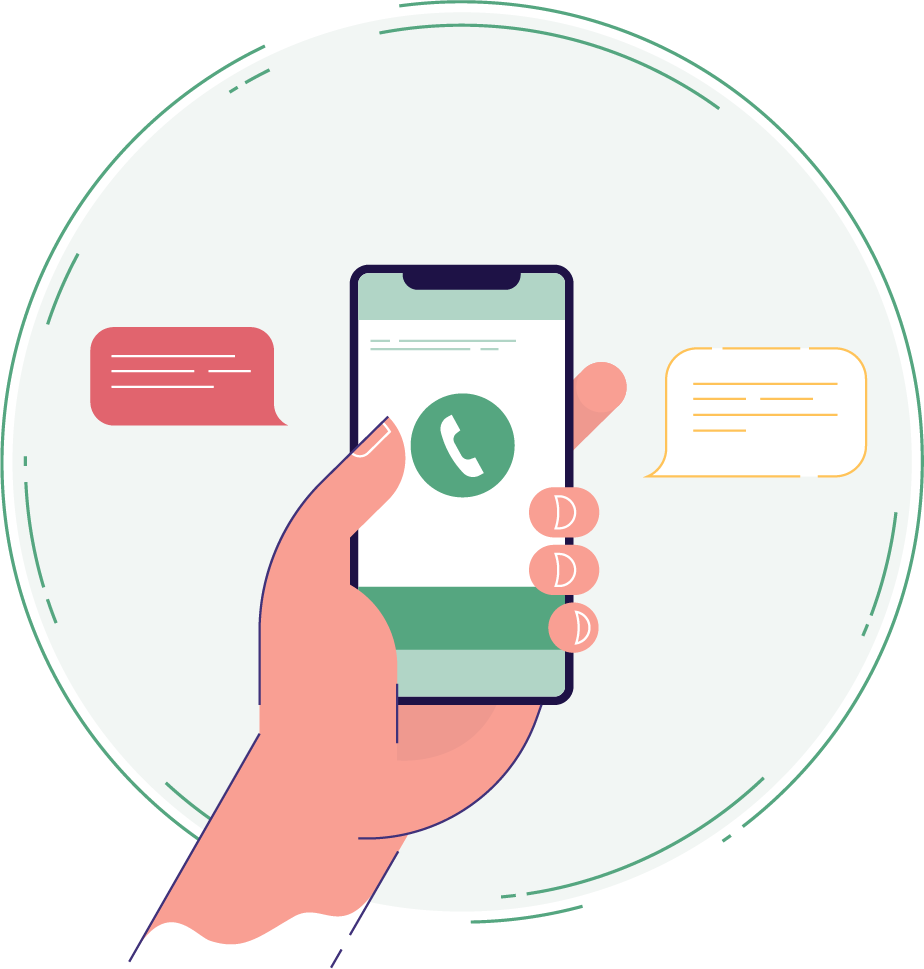 To find contacts by product, select from the dropdown.
contact info
OFFICE LOCATION
8000 E. Maplewood Ave. #350
Greenwood Village, CO. 80111
UNDERWRITING & CUSTOMER SERVICE
Cheryl Jones
Lead Underwriter
866.848.9195
404.992.1821
[email protected]
[email protected]
Fax:877.270.9781
Click here to get a quote
CERTIFICATE REQUESTS
PAYMENTS
Click here to make a payment.