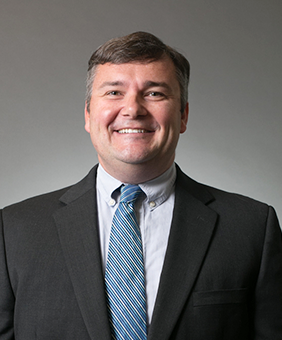 National Programs Leadership
Chief Technology Officer
Joe Shomphe focuses on developing technologies to expand on Arrowhead's corporate server and database infrastructure. In this role, Shomphe is responsible for defining the overall technical strategies for Arrowhead's core application architecture and information technology infrastructure, as well as overseeing internal and external customer support.
Shomphe joined Arrowhead in 2008 as a Software Architect. During the past four years, he has worked closely with Arrowhead's technology and executive teams to ensure the company and its subsidiary, American Claims Management, Inc., receive the highest technical solutions for agents, carriers and policyholders.
As Vice President of the Shared Services group since 2009, Shomphe oversaw Arrowhead's IT and IS infrastructure from the physical storage and servers all the way up to the application code used to communicate with Arrowhead's agents and carriers.
National Programs Leadership