Resources
Core Commercial
Arrowhead Core Commercial Program ends effective January 1, 2023.

Core Commercial informs you that the program agreement with our carrier has been non-renewed. As a result, the program ends Jan. 1, 2023. Arrowhead Exchange will continue to be available for policy management needs. The submission/quoting portal will not accept submissions with effective dates on or after Jan. 1, 2023.
The Hanover will be reaching out to our producers in 28 states by Nov. 4 with details on how to quote & issue coverage and become a producer.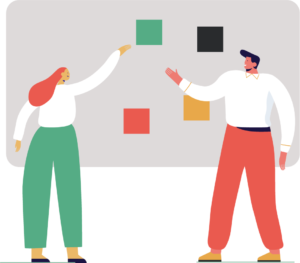 What sets us apart in this marketplace is a deep level of specialization within our chosen markets. A dedicated team of small commercial underwriters who focus on providing flexible solutions. Global capabilities with a local presence. All at competitive prices.