Resources
Core Commercial
Arrowhead Core Commercial Program ends effective January 1, 2023.

Core Commercial informs you that the program agreement with our carrier has been non-renewed. As a result, the program ends Jan. 1, 2023. Arrowhead Exchange will continue to be available for policy management needs. The submission/quoting portal will not accept submissions with effective dates on or after Jan. 1, 2023.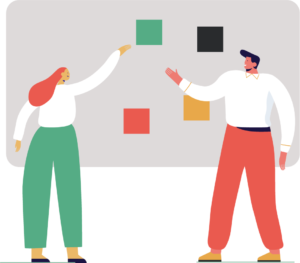 Under very limited circumstances, a specific renewal policy quote will be required to satisfy state regulatory requirements. These will be available only through the DAILY PRINT feature in the AEX platform. There will be no automatic renewal processing available for policies effective 1/1/2023 or later. Agency bind instructions received prior to the effective date will be required to issue.
The Hanover will be reaching out to our producers in 28 states by Nov. 4 with details on how to quote & issue coverage and become a producer.
What sets us apart in this marketplace is a deep level of specialization within our chosen markets. A dedicated team of small commercial underwriters who focus on providing flexible solutions. Global capabilities with a local presence. All at competitive prices.