E&S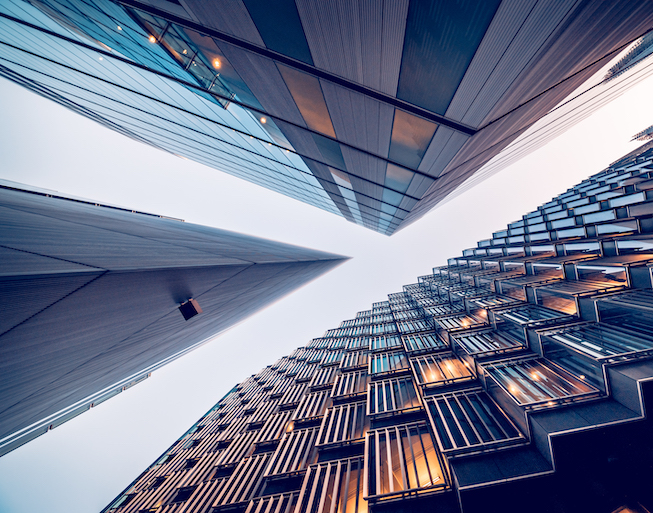 Arrowhead's new Excess & Surplus Lines Program focuses on Excess Casualty business. The program uses a new underwriting platform and is led by a team with a long track record in multiple E&S and specialty underwriting segments.
AL, AK, AZ, AR, CA, CO, CT, DC, DE, FL, GA, HI, ID, IL, IN, IA, KS, KY, LA, ME, MD, MA, MI, MN, MS, MO, MT, NE, NV, NH, NJ, NM, NY, NC, ND, OH, OK, OR, PA, RI, SC, SD, TN, TX, UT, VT, VA, WA, WV, WI, WY
Carrier is "A-" (Excellent) A.M. Best rated paper
Broad underwriting expertise
Limits from $1M to $5M
Minimum premium: $25,000 for lead $5M, $10,000 for $5M+
Minimum attachments:

GL: $1M each occurrence; $2M general aggregate; $2M products/completed operations aggregate; $1M personal injury/advertising liability
Auto liability: $1M combined single limit
Employers Liability: $500k each accident; $500k disease each employee; $500k disease policy limit
E&O: $1M each act/error/omission; $1M aggregate
Construction: Non-NY GCs and artisans, residential and commercial
Real Estate: Condominiums, co-ops, apartments and office buildings
Retail: Malls and shopping centers
Hospitality: Restaurants, bars and hotels, <75% liquor sales
Light manufacturing
Public Entity (Excess): Small-to-midsized towns and cities
Excluded classes:
Life sciences
Heavy construction
Hospitals
Pharmaceuticals, nutraceuticals, implantable medical devices
Hazardous chemicals
Trucking or bus accounts
This is a closed program.